The first visit to the Centro Chirurgico
Welcome to the Surgical Center of Brandizzo, our secretariat is at your disposal for appointments and checks.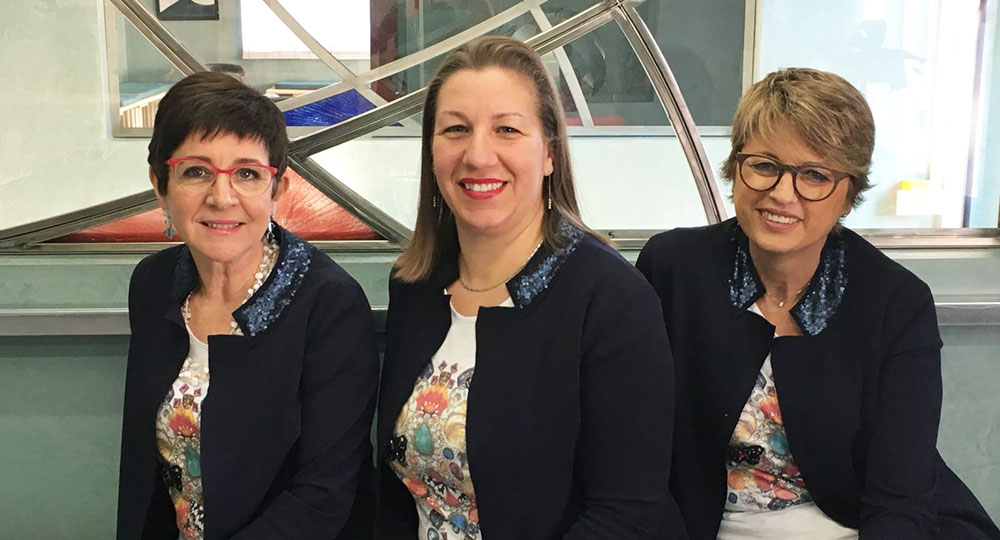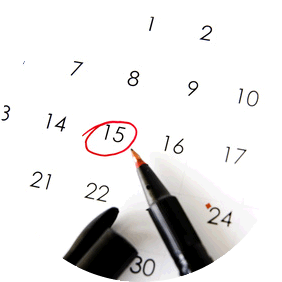 1° Appointment
You can make an appointment by phoning the secretary of Centro Chirurgico:
LINEE DEDICATE ALLE VISITE ODONTOIATRICHE
+39 011.913.72.00
+39 011.913.93.50
LINEA DEDICATA ALLE VISITE SPECIALISTICHE
011.913.88.85
Alternatively, you can schedule an appointment by filling in the form online. You will be contacted to agree on the first available date.
During the first visit, you will be addressed to the best suited specialist for your personal case: Centro Chirurgico is a multipurpose Center that counts dentists specialized in various areas: dental implantology, restorative dentistry, endodontics, orthodontics, gnathology, dental surgery, oral hygiene.
Both in the case of a functional implant surgery, either for all the other dental problems, you will be subjected to a full specialist visit and, in the case you don't have one, to a radiological examination.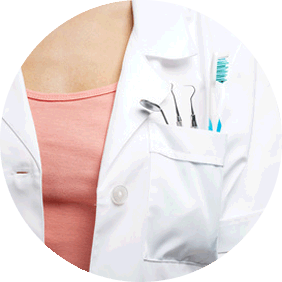 Specialist visit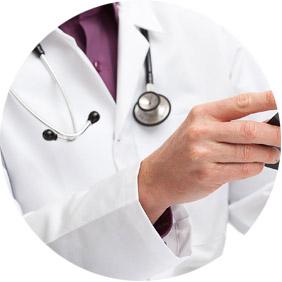 Medical history
Your referral specialist will perform a careful and thorough medical history, explaining how he intends to treat your specific case.
For a functional implant surgery, once the medical history has written, your case will be evaluated and discussed directly by Dr. Lorenzon that will show you how to intervene clinically for a specific solution.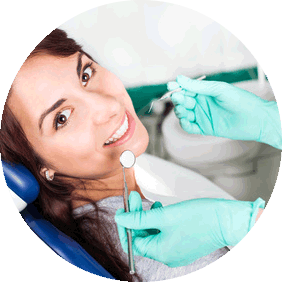 Planning appointments and surgery