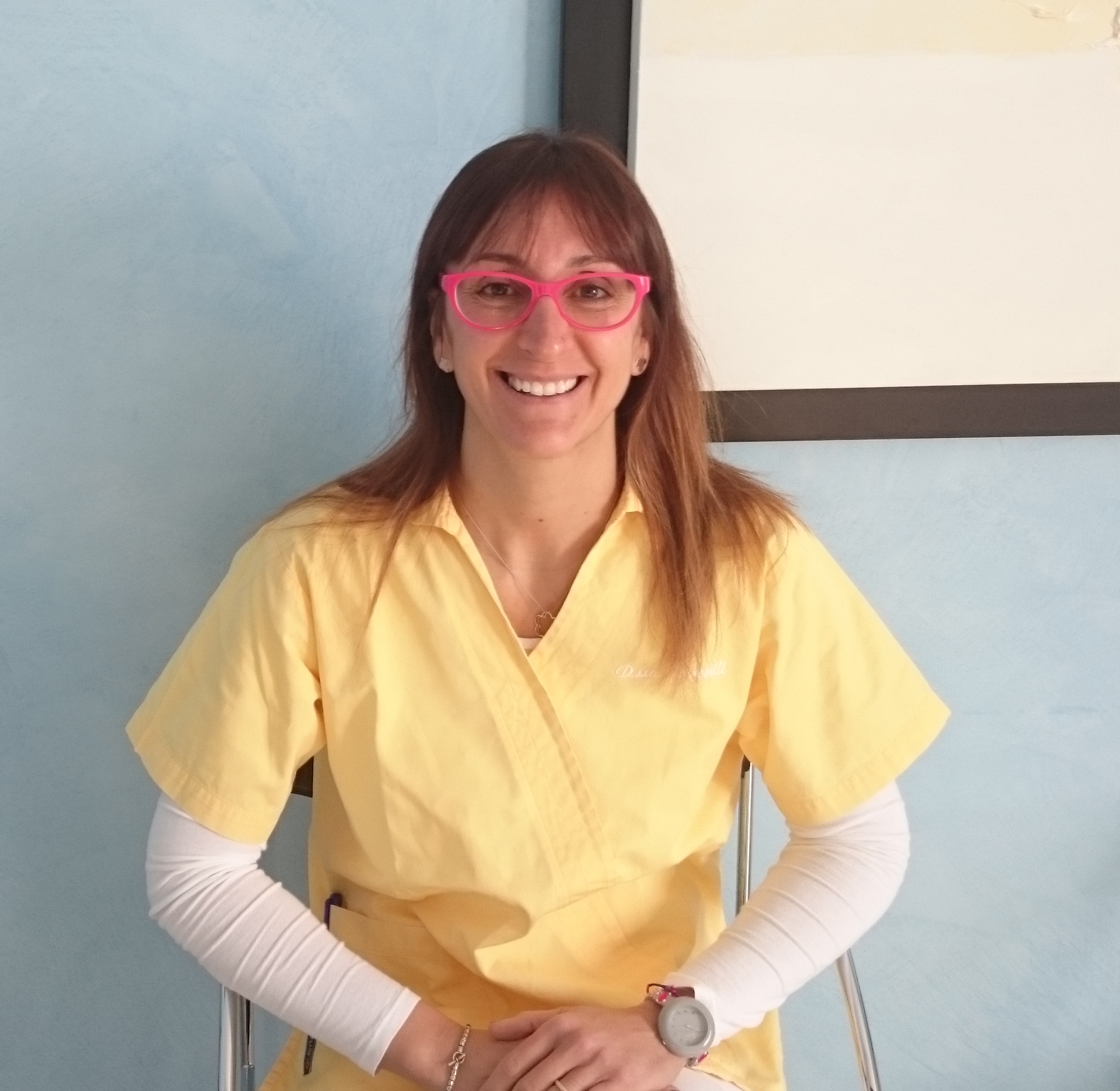 Born in Chivasso (To) on 10/27/1979 and graduated in Dentistry and dental prosthesis at the University of Turin in 2004 with printing dignity.
Presentation of works as a poster on "Bilateral crossbite, masticatory pattern" and "Clinical significance of the masticatory pattern of electromyography of masseter muscles in subjects with mesocclusion" at various congresses including the College of the Professor of Dentistry in Rome.
She works at the Brandizzo Surgical Center of which he is the medical director and studies in particular the problems of neuromuscular occlusion.