Digital documents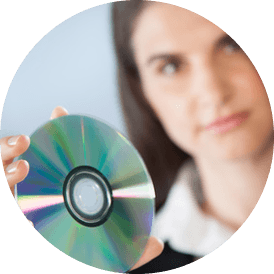 The anamnesis, clinical case and any radiological examination of patients will be copied on a CD that Centro Chirurgico will give to the patients.
For future checks, patient will always have to bring the "Patient CD " with and it will be updated with new information.
  Customized financial management
Centro Chirurgico offers a customized financial management to meet the different patients' needs.
  Hotel reservation
Centro Chirurgico provides special prices with local accommodations to make affordable their services even to patients coming from far away.
If necessary, you just have to get in touch with our secretary's office to arrange your stay.
The affiliated hotels also provide a shuttle service from and to the Center.
Le strutture convenzionate, inoltre, forniscono il servizio di navetta per raggiungere il Centro Chirurgico.
  Airport shuttle
If necessary, Centro Chirurgico has an agreement with a rental car company with driver. The secretariat of the Centre will be happy to give you any contact details to arrange the transport.