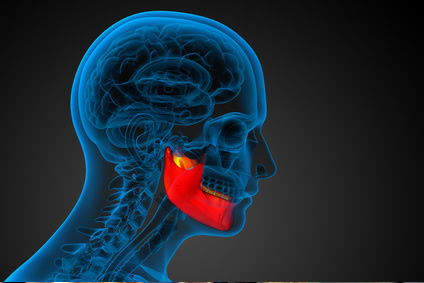 There is a correlation between the mandibular posture and occlusion. During life, this relationship may be affected by car accidents, falls, sports injuries or even from wrong positions while sleeping or daily activities.
In the same way a malocclusion can lead to a wrong mastication which causes decompensation to the spine.
To remedy a bad chewing and possible pain, which results from this type of imbalances, it is necessary to rely on gnathology. A gnathological visit assessing the proper functioning of mouth and the conditions of the patient's posture. This visit often uses a kinesiographic examination able to assess the mandibular movements.
The kinesiograph, inside the structure of the Centro Chirurgico, is useful at an early stage for "functional implantology" operations, where Centro Chirurgico is specialized.