The Surgical Center is a dental center of excellence and an operational and scientific benchmark for functional implantology.
The method follows a definite protocol that is the subject of training and refresher courses directly holded by Dr. Lorenzon.
The courses are not regurarly scheduled and dates will be published with adequate notice.
Doctors who want to know the upcoming dates can directly contact the Surgical Center by filling in this page.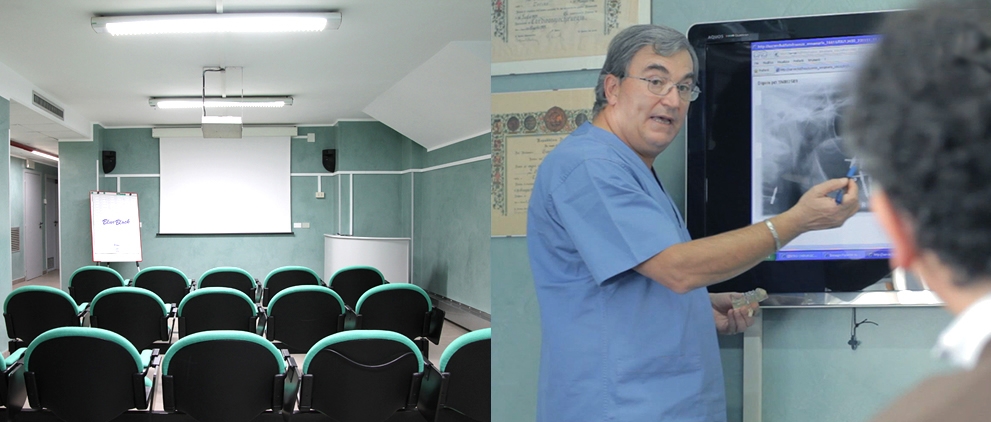 The text "Functional Implantology"
The functional Implantology procedure is widely debated in the text "Functional Implantology": from osteointegration to physiointegration" written by Dr. Lorenzon and published by Martina.