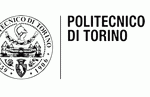 Polytechnic of Turin
The Surgical Center makes use of collaborations with different research institutes and professionists that contribute to the high-quality level of the supplied service. The Polytechnic of Turin with the Departments of Biomechanics and Materials Science is among them.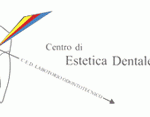 Center for Esthetic Dentistry
The Surgical Center works closely and directly with CED (Center for Esthetic Dentistry). This dental technician studio is integral part of the functional implantology. The process of prosthetic rehabilitation was developed and tested in cooperation with this studio.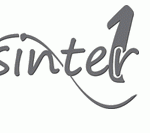 SinterMedica
en
The SinterMedica developed in collaboration with dr. Giorgio Lorenzon the innovative intraoral welder machine employed in any operations carried out at the Surgical Center. This electromedical machinery is covered by patents produced with the Polytechnic of Turin.