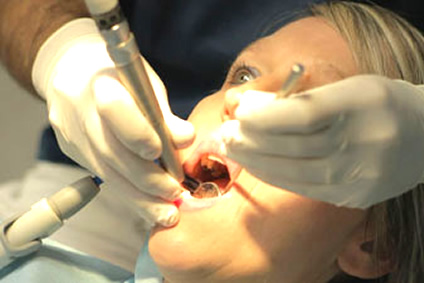 Endodontics is the treatment that deals with the endodontium therapy, that means the tooth pulp and the tissues surrounding the root of a tooth.
Endodontic is necessary when a lesion (decay or trauma) causes an irreversible alteration of the pulp tissue up to the necrosis.
This type of operation is also necessary when one or more teeth are involved in prosthetic rehabilitation.