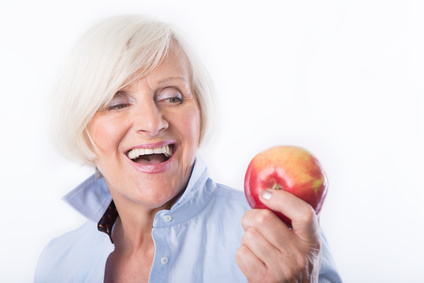 The traditional techniques of dental implants offer methodologies that involve very long invasive operations and force the patient to a prolonged discomfort: the modern technique of dental implants called "functional implantology" allows instead to return immediately to chew and does not require a long-term care.
Dental implants made with the specific methodology of "functional implantology" aim to get a mini-invasiveness compared to tissues and jaw bones, ensuring the immediate recovery of the masticatory function and not interfering with the biological balance of the bones.
The patient who received dental implants according to the method of "functional implantology", does not have any type of secondary manifestation linked to poor metabolic bone around dental implants themselves, in fact, they are part of the operating casuistry cases dating back more than 35 years ago.
The "functional implant" offers a new innovative concept than "osseointegration": the "physiointegration". These are implants that provide for the placing of a surgical device in an organ, respecting the physiology and the biological balance.
For a doctor's appointment for your personal case contact Centro Chirurgico, dental clinic of Brandizzo: you'll get the specialized expertise of dentists who deal with dental implants in a professional manner.
To learn more, visit the section on dental implants made using the method of "functional implantology".