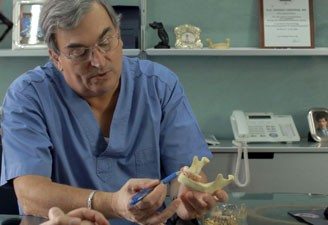 Surgical center and the method of Dr. Lorenzon were objects of different academic and cross-curricular studies. Some engineering students, in fact, developed original thesis aimed to analyze the behavior of complex structures in functional implantology, increasing the quality of the procedure's scientific support.

Dr. Lorenzon, also, teaches an advanced Specialization course for new graduates and doctors on functional implantology at the University of Sassari. Courses follow all the scientific and practical evolution of the methodology in order to train a great number of precious specialists.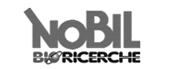 The Nobil Bio Institute research is being following studies related to cellular behavior on implants surfaces used by the surgical center since years ago.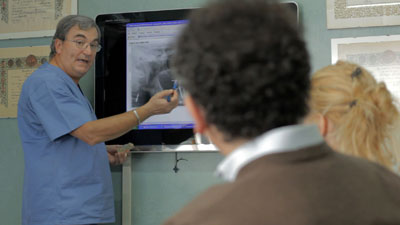 It's been so long that The Dental Esthetic Center cooperates with the Surgical Center. The realization of the prosthetic product is a key element in the procedure of functional implantology. This great practice united to the competence of dental technicians make the clinic a center of excellence.