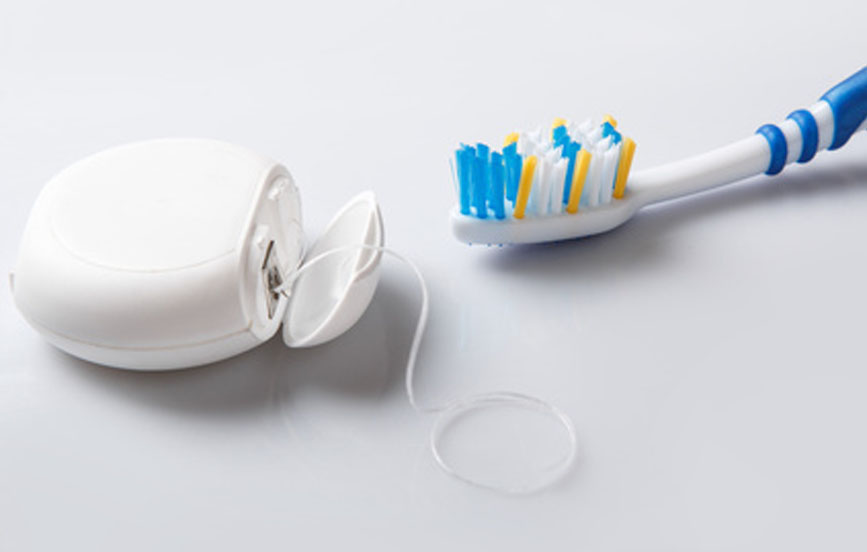 Proper oral hygiene should be provided periodically, depending on your specific needs, a session with a good professional hygienist.
The dental hygienist is a medical specialist who will help you in the deep cleaning of your mouth and your teeth: tartar removal counteracts the formation of plaque and the consequences of tooth decay.
Moreover, the oral hygiene session is a check at the dental office that will be able to follow the patient on a continuous and accurate way.
Depending on individual needs, the hygienist will advise the use of tools to facilitate dental cleaning: dental floss, brushes, flossette, irrigator, are in fact very useful to keep your mouth healthy.
Centro Chirurgico is specialized in "functional implantology": dental implants of this type do not require a particular practice of dental hygiene. Like any type of implant which provides for the graft of prosthesis, oral hygiene is undoubtedly an important aspect of maintenance.